Find every new Shine festival mural in St. Petersburg with this map and photos
Shine, St. Petersburg Mural Festival 2017
Artist: @joramroukes
The SHINE St. Petersburg Mural Festival was created to illuminate the power of art in public spaces to revitalize areas, inspire dialogue and unite the community while cultivating new standards of artistic excellence and re­flecting St. Petersburg, Florida's creative and vibrant spirit.
consecutive days of sunshine. Guinness World Record
sunny days per year. True story!
BEST BREWERIES in Florida
St. Pete Blog
Read This Before Visiting St. Pete Florida: Find out the top things to do in in 48 hours, including brunching, art walk, outdoor market…etc…etc…
Fort De Soto Park  #1 in St. Petersburg, FL Spanning five small islands, the 1,136-acre Fort De Soto Park lies at the mouth of Tampa Bay and attracts more than 2.7 million visitors a year. The park features 7 miles of waterfront, two fishing piers, a...
read more
No Results Found
The page you requested could not be found. Try refining your search, or use the navigation above to locate the post.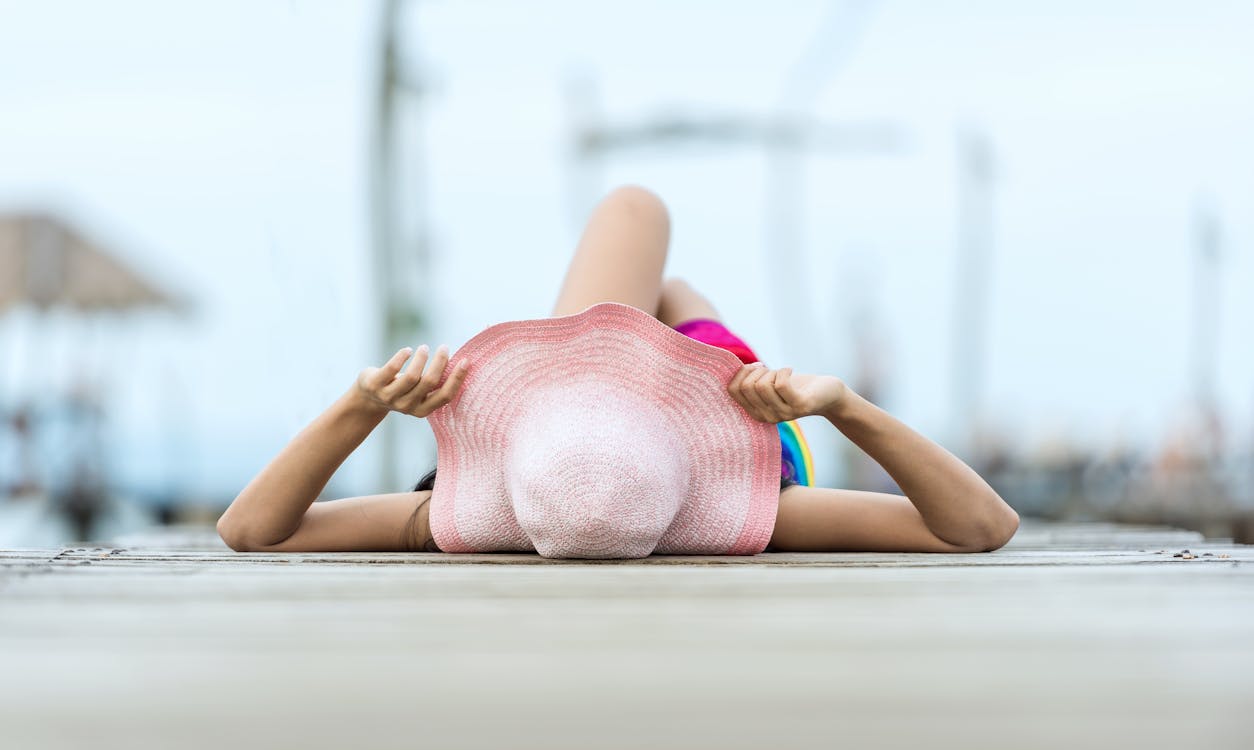 Beaches
Gorgeous, laid-back St. Pete Beach was voted TripAdvisor's No. 1 Beach in the U.S. and No. 5 in the world in 2012, based on millions of reviews from travelers around the world. When you visit this magical expanse of sand, you'll understand why.
St. Pete Beach is a Florida resort city set on a barrier island, west of St. Petersburg. It's known for its beaches. A 1928 landmark, the pink Moorish-style Don CeSar Hotel looms over the shore. The Pass-A-Grille area offers galleries, shops and the Gulf Beaches Historical Museum, which displays postcards and other artifacts in a 1917 church. Nearby, boats depart to Shell Key, a nesting site for seabirds and turtles.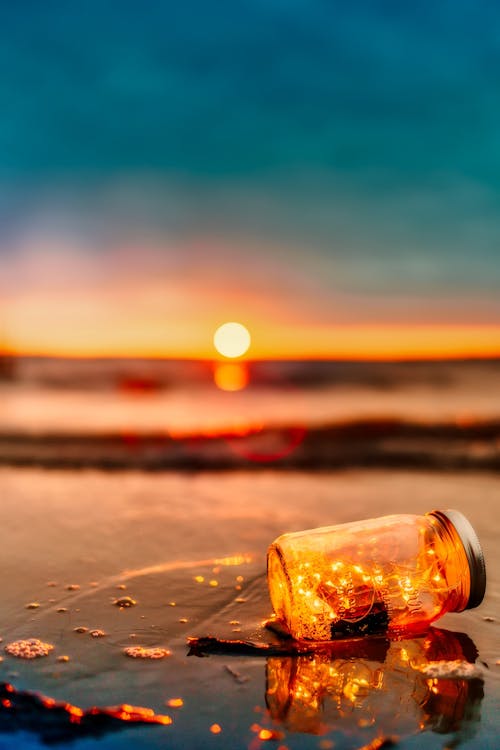 Things to do
A beautiful weekend destination on Florida's Gulf coast, St. Petersburg offers a diverse choice of excellent museums, fascinating gardens, tours and restaurants. Top things to do in St. Pete, FL, for art lovers include the Dali Museum, the Morean Arts Center and the Museum of Fine Arts. Best things to do in St. Petersburg, Florida with kids include the Sunken Gardens, Great Explorations Children's Museum and Boyd Hill Nature Preserve.
Explore The Pier
Get to know the proposed the new St. Pete Pier™ with the new interactive map. Learn about the concept and all there is to do and enjoy at what will become the city's newest waterfront park and attraction.
St. Pete's Top 10 Sites to See
1.

The Dali Museum

The Dali Museum is one of the best St. Petersburg attractions. It plays an important role in the cultural life of the community, inspiring and delighting visitors with great artist's masterpieces and hosting a range of events and programs. Contact: 1 Dali Blvd, St. Petersburg, Florida, Phone: 800-442-3254
2.

Sunken Gardens

The Sunken Gardens also present visitors with guided garden tours and special horticultural programs throughout the year. Contact: 1825 4th St. N., St. Petersburg, Florida, Phone: 727-551-3102
3.

Mazzaro Italian Market

Going to Mazzaro's is one of the great pleasures residents of St. Petersburg can enjoy every day, and foodies have to take the experience in small doses to avoid sensory overload. Contact: 2909 22nd Avenue N, St. Petersburg, FL, Phone: 727-321-2400
This is St. Pete!
Mural Collection – Downtown St. Petersburg Historic District